"We work directly with doctors offices to ensure medication is affordable, convenient and easy to access-at no extra cost."
"As your pharmacy partner, we stay on top of your customers' profiles, monitoring them on a daily basis for possible interactions or duplicate therapies. If we see an issues, we reach out to the doctor. We also advise patients on possible side effects and recommend discontinuation of certain medications if relevant."
Need a pharmacy where personalized
care is the top priority?
Welcome to Vital Care Pharmacy! We are a full-service and family-owned retail pharmacy located in Pikesville, Maryland. With a commitment to personalized care, we serve individuals and adult day care centers across Maryland. We value personal relationships with our customers, and we value your time. You have more important things to do than deal with call centers, medication errors, and prior authorizations. We do everything we can to support the wellbeing of our customers. WE SPEAK (AND FILL PRESCRIPTIONS IN): KOREAN / CHINESE / RUSSIAN / SPANISH / ENGLISH / VIETNAMESE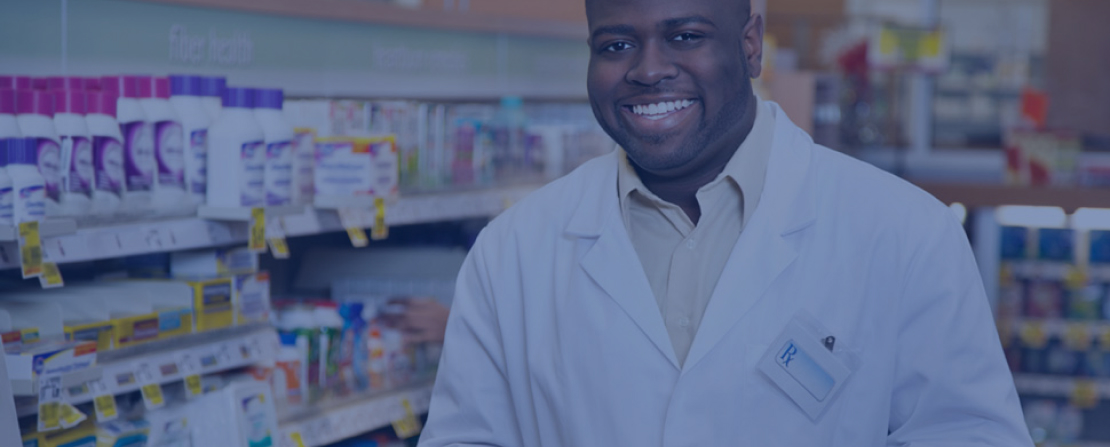 Why Choose Us?
FREE same day delivery
Prescriptions and refills by fax, email or phone.
A money-saving rewards program
We help to choose the right medicare part d plan
Free individual consultation with the pharmacist
We accept all medicare part D and commercial plans
24/7 delivery or after-hours delivery
24/7 answering service for emergencies
Best prices in the market
Multiple packaging options
Health care products and vitamins
PrimeWeb Link
We use CoverMyMeds for Prior Authorization program, secure and HIPAA Compliant software
Customized dispensing from unit-dose/multi-dose/bubble compliance packaging
Our Services Include

but are not limited to
We speak

(and fill prescriptions in):
Korean
Chinese
Russian
Spanish
English
Vietnamese
We offer
FREE delivery
on all orders to Baltimore County, Carroll County, Montgomery County, Harford County, Howard County and beyond!
Call us 410-653-6061